Welcome to our Year 1!

Our learning this year will be challenging, practical and memorable. We are going to have fun learning reading, writing, maths, science and lots more.
We have daily phonics and reading sessions. In our reading sessions children will either be heard reading 1:1 with an adult, be part of a guided reading group, part of a whole class reading session or work independently on comprehension or phonics activities.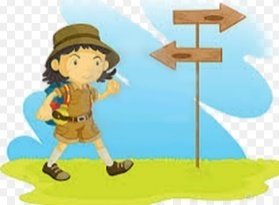 We also have some fantastic themes planned for you in the new academic year. A lot of our learning throughout the year will be based on learning about our local area and how we can make it an even better place to live and grow up in! We begin our year with 'Our School' theme where we have plenty of opportunities for fieldwork and observational skills and to study our fantastic Fearnville grounds and surrounding areas.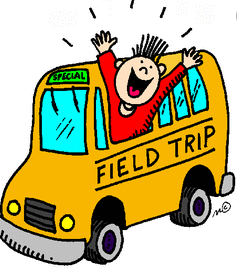 As the year progresses we will continue to learn about the great outdoors, about where we live and the great places we can visit near and far. We will get to study and visit other local parks later too, including Skipton Castle and the surrounding areas.
The children's happiness is of upmost importance to us and we want every child in our year group to feel safe, happy and secure. If there are ever any worries, questions or concerns, please do make an appointment to see us or call the office to speak to us. We will always work with you to ensure your child's happiness and well-being.
So please make sure your children are well rested and come into school feeling everyday SUPER ready for learning!
This is the phonics scheme we are using, click below for resources to help you work with your child
https://www.littlewandlelettersandsounds.org.uk/resources/for-parents/
Mrs Ullah-Critchley and Miss Sattar