Welcome to EYFS
We're so pleased to be able to welcome our children from Wednesday 7th September 2022. We are looking forward to sharing our setting with our children and begin our learning journey together again.
In Early Years, we like to explore and often do our best learning when we are playing in provision. You can look at everything we've been getting up to at school by logging into your Seesaw account (please see your child's teacher for assistance with this if you are not sure).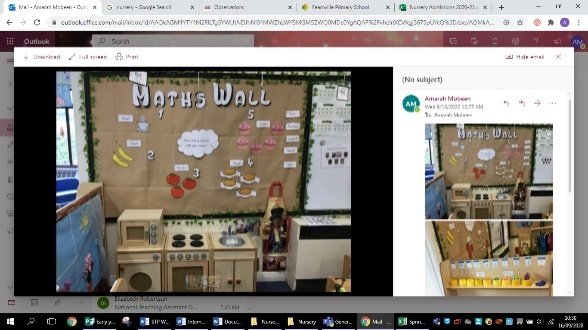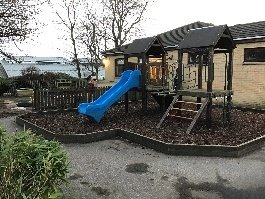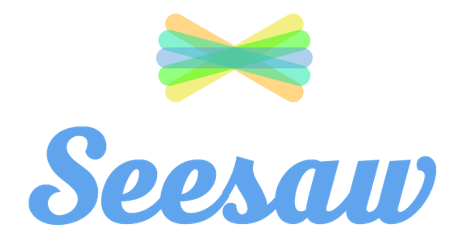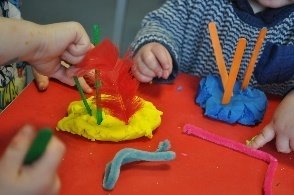 The children like to play both inside and outside and sometimes they need to take their jumpers or coats off. It's important that everything is labelled with their name on to ensure nothing gets lost! Please make sure you have a bag of spare clothes (shirt, trousers, socks, underwear).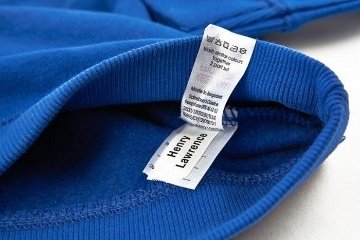 We're looking forward to getting to know all of you over the coming months and ask that if you have any concerns, please come, and speak to us so we can put it right.
This is the phonics scheme we are using, click below for resources to help you work with your child
https://www.littlewandlelettersandsounds.org.uk/resources/for-parents/
Thank you,
Miss Khan, Mr Fawcett, Miss Kauser, Miss Wright and Mrs Rubery
EYFS