Timetable
Monday
Tuesday
After school - Arts and crafts
Wednesday
After school - ICT Club
Afterschool - Running
Thursday
After school football
Friday
Homework
What do we need?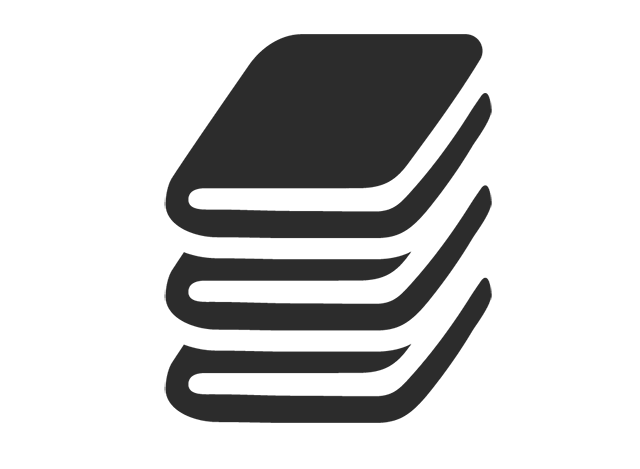 READ AT HOME
Book bags should be brought to school every day. Year three children can change their books regularly once they have told an adult about their book. Every child has been given a new reading record.
School uniform must be worn; this includes sensible black school shoes.
Be in line at five to nine. Learning starts straightaway so don't miss out.
Children will still need to have black pumps in school as part of Indoor PE kit.
It is important that you check your child's book bag every night for any letters that have been sent home.
Please ensure your child brings a labelled water bottle from home.
Reading books are changed every FRIDAY
Thank you for your support. Please arrange to speak to one of us if you have any concerns.
Mrs H. Kaur – Year 3 Seahorses
Mrs. E Jackson – Year 3 Starfish