Welcome to Year 6 Eagles - 2017/ 2018
Class Teacher: Mr S Mir
Support Staff: Ms A Qaddus
Autumn 2 Curriculum
English
What we will find out about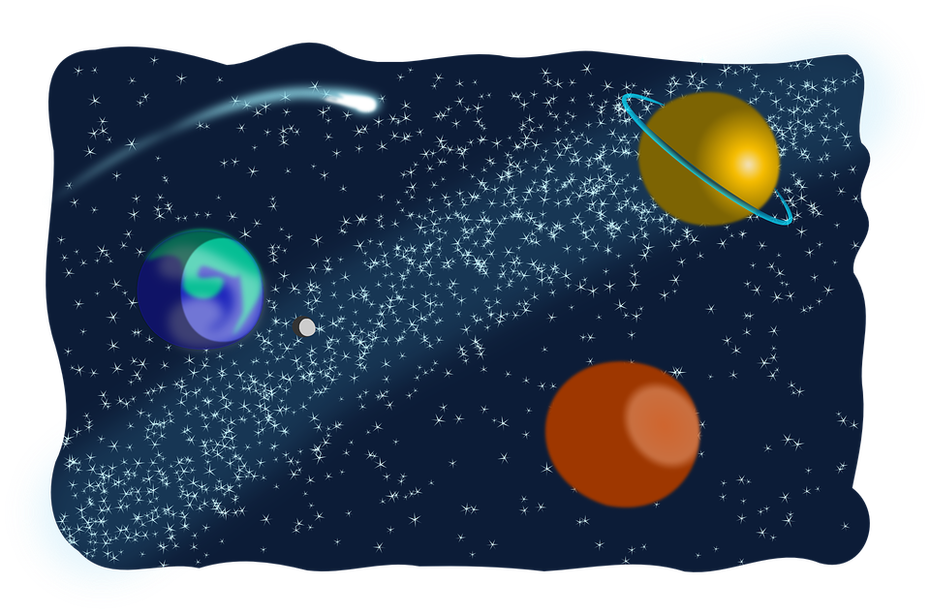 How to write a diary entry using Tim Peake and our visit to the National Media Museum as inspiration

How writers use personal tone to make their writing important to the reader

How to write an engaging story set in another world!

Guided reading - fictions texts linked to space and science.
Maths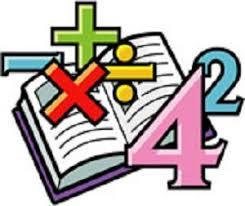 What we will find out about:
How to round digits to the nearest number effectively manage numbers up to 10 million

How numbers move when muliplying and dividing by 10,100 and 1000

Adding and subtracting fractions

Equivalent fractions to decimals and percentages
Topic
We have used Tim Peake as a person to symbolise what anyone can achieve with hard work! What we will find out about:
How to classify and compare rocks on Earth and the moon

How forces can form craters

how light travels and what it is (using a spectrometer)

The cycle life of a star

How constellations are formed and what they are

What does the human body need to survive - on earth and in space!

How we are different to animals
Science
The class text will be cosmic - one giant leap for all boy-kind. Science will be covered in unison with our topic work. They will conduct an investigation into what light is and how it travels.
R.E
We will learn about the key teaching of Christianity and Christmas. The children will learn about this via the christmas story.
P.S.H.E.
How we can best work together. The children will learn about how a good relationship can help them and what it looks like.
P.E
The children have P.E on Wednesday and Thursday. We are lucky to have Bradford City coaching our Thursday P.E session helping to make our pupils future Bantam Superstars!
Homework
Homework will link with basic skills in reading, writing and maths. They will receive a short list of spellings that reflect patterns learned that week in class and a short piece of mental maths (such as times tables or conversations). Each week the children will also be assigned a Mathsletics task that links to learning done that week in class. The children may also be expected to complete small research tasks that will supplement any required knowledge for the following week.
Baking Cakes!!
During the last day of the half term, Year 6 were given the opportunity to bake chocolate and vanilla cakes. Each of the ingredients was measured out accurately, and then mixed together to create a mixture ready to bake in the oven. Some children were lucky enough to lick the spoons after we were finished! Each of the cakes were then iced and decorated before being devoured at the end of the day...Yum Yum
Online Safety
As part of our learning, we took part in a Police workshop about online safety. A range of issues were discussed including social media and online gaming, which the pupils found particularly interesting.
Chocolate Buns!!
To celebrate 100% attendance this week, the pupils in Eagles class made chocolate cornflakes buns in the afternoon. We began by melting chocolate and adding it to cornflakes and then made our buns ready to cool. As you can tell, they were delicious! Yum!
Mr Mir, Ms Qaddus, Mrs Robinson, Mrs Sutcliffe
Monday
Tuesday
Outdoor PE
Wednesday
Music Club(after school)
Thursday
Indoor PE
Friday